BECOME AN
ADORB®
AMBASSADOR
At Adorb, we love creating relationships with influencers & bloggers alike, and we're excited to announce the launch of our new brand ambassador program!
If you have a love for Adorb@, receiving exclusive perks,  earning a commission, and getting to join a community of like-minded influencers, our brand ambassador program might be the perfect fit for you! Apply Below for a chance to be part of our newest, exclusive program.
💗Adorb ambassadors receive 15% of the sale price every time their code is used. 
💗Ambassadors' followers will also receive 15% of the sale price every time their code is used. 
💗All our ambassadors receive exclusive deals and their own personal discount code totaling 45% OFF our clothing, anytime. 
💗Receive Free Merch from seasonal collections & early access to products before they launch!
💗Be the first to know about exclusive sales & gain access to giveaways & coupon codes!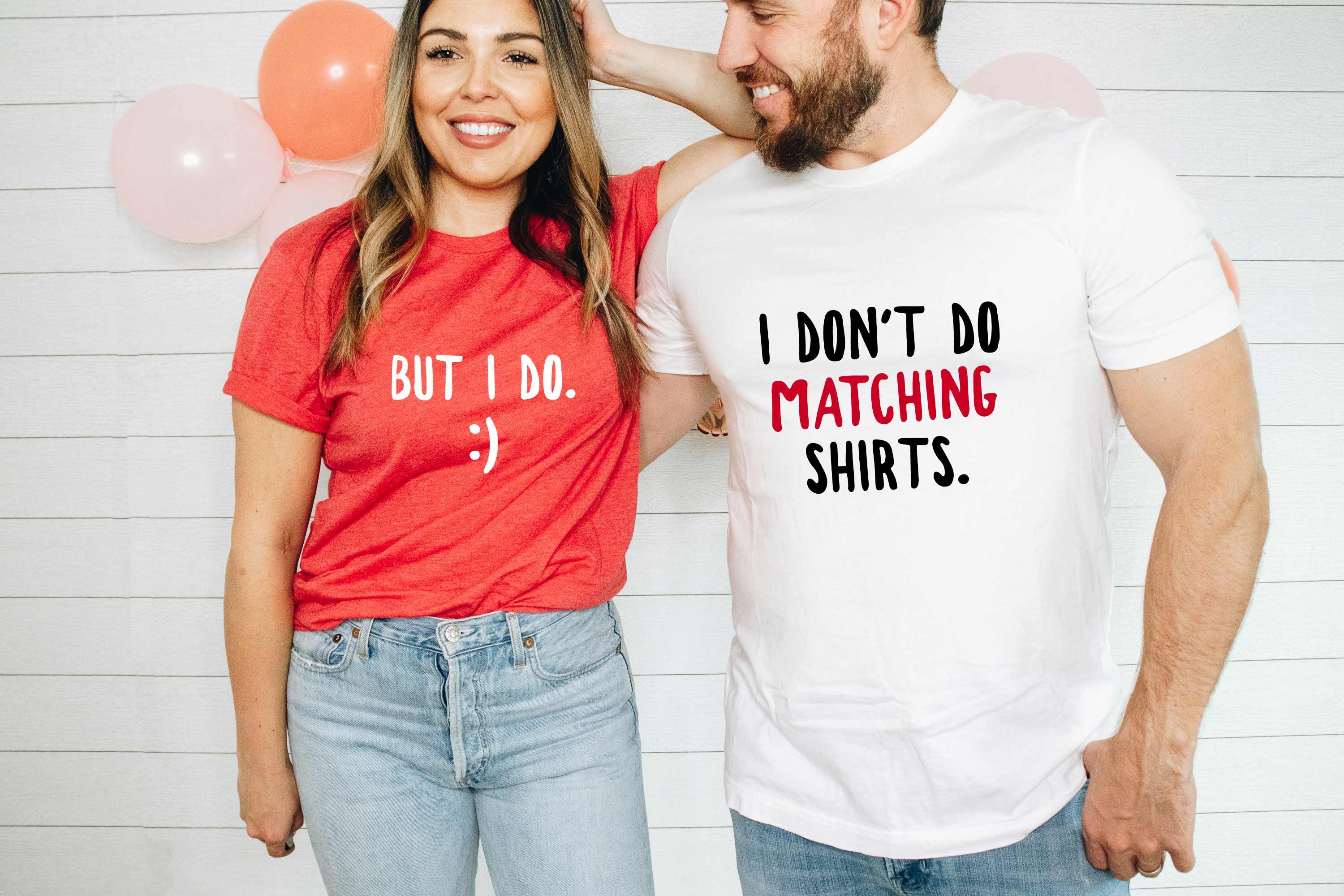 FREQUENTLY ASKED QUESTIONS
How much is my personal discount?
As an ambassador, you get 45% OFF anything from our store with your personal discount code!
When do I receive free merch?
We send select ambassadors free items before our seasonal products launch!
How can i earn more commission?
Don't worry! We're currently planning out a tier-2 level seller so you can earn up to 25% commissions!